Custom Software Development
Business needs sometimes can not be solved by standard means and it is required to develop individual solutions for specific highly specialized tasks.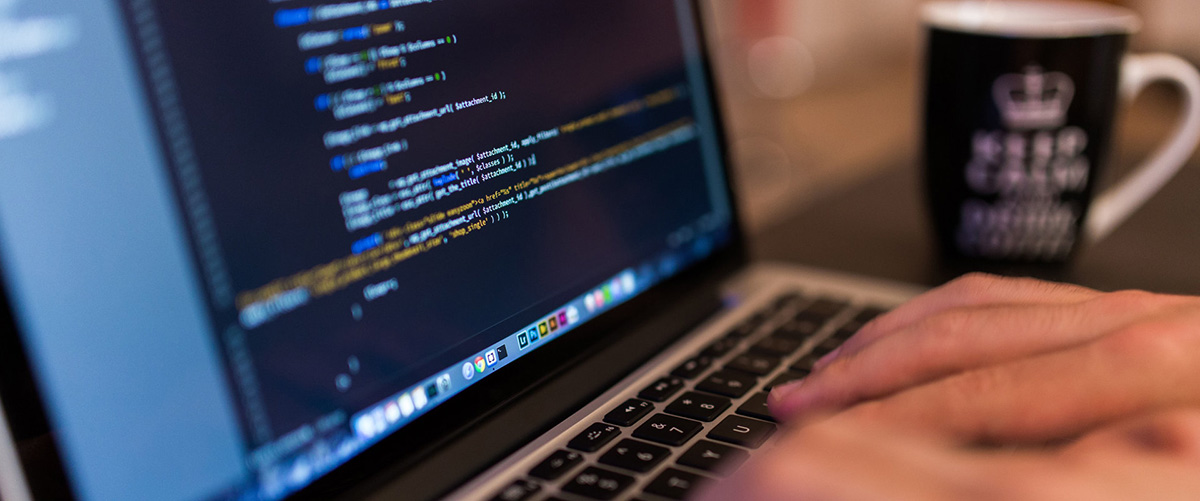 We have rich experience in developing solutions in many areas
banking

pharmaceutical

the property

insurance

logistics

advertising business

education

resource management
Our specialization includes:
business analysis systems

automated information systems

Web-oriented systems

network information processing systems with databases

statistical, analytical, monitoring systems and registers

systems for planning and managing resources, including human resources

information corporate portals, information exchange systems

creation of software for mobile devices (running Windows Mobile, iOS, Android)

e-learning and knowledge control

business process automation

electronic document management systems
We own an extensive toolkit of technologies to satisfy the highest demands of our Clients.
The software that we develop for our customers, helps to solve a wide range of tasks — from everyday to mission-critical. This allows our Clients to rely on reliable solutions and engage in the main business process, without being distracted by auxiliary tasks — which can be outsourced (outsourced) to our company.
Under what platforms do we write?
windows
linux
Android
iOS
cross-platform solutions
Outsourcing programming
Outsourcing software development (literally — software developed not on the site of its direct use) provides a number of advantages to customers of our services:
software development by a team of qualified professionals with many years of experience in the IT field — quality assurance of work

application of intracorporate standards at all stages of project development — a clear organization of the process

periodic reports on the development process — risk reduction

step-by-step delivery of works — The client has online access to the versions of the software product already in the process of development

close interaction with the Client — is the guarantee of the accuracy of understanding the problem and the adequacy of the solution

selection of specialists of the necessary qualification for each project — shortening the development period

Customer access to quality control systems — timely consideration of wishes and tracking of development progress in real time

various schemes of cooperation — adapted both for the timely delivery of the product at a predetermined time and with a fixed budget (fixed-price projects with deadline), and for dynamically developing projects (time & material) that require timely response to frequently changing business requirements
The software goes through the following stages
collection and analysis of requirements

planning of resources for the project

drafting of the technical task

System Architecture Design

development and programming

testing and quality assurance

deployment

documenting (User Guide, Help online writing)

training

support and development of the project
As a result, the client receives the software product created according to the requirements.
Cost of software development
From $ 500, to determine the cost more accurately - send a technical assignment, tk. requests and wishes are different for everyone. The price range for the projects that we carried out ranges from $ 500 to $ 10,000.